The dj sets that dj's use is dependoing on what they know how to do. there is seroto, hurcules, tractor, and pioneer. all these set ups are good but you have to use the set up that you are comfterbule with.
!BOOMIN!
!RAVE!
!MUSIC!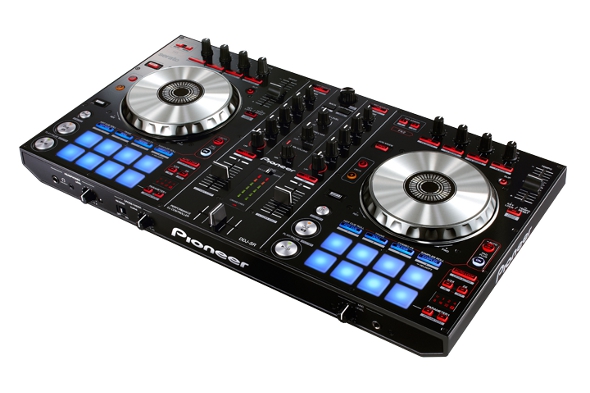 THIS IS A PIONEER DJ SET UP
good music
good dj set up
good gigs that will get you heard so you can become big
To learn more HTML/CSS, check out these tutorials!